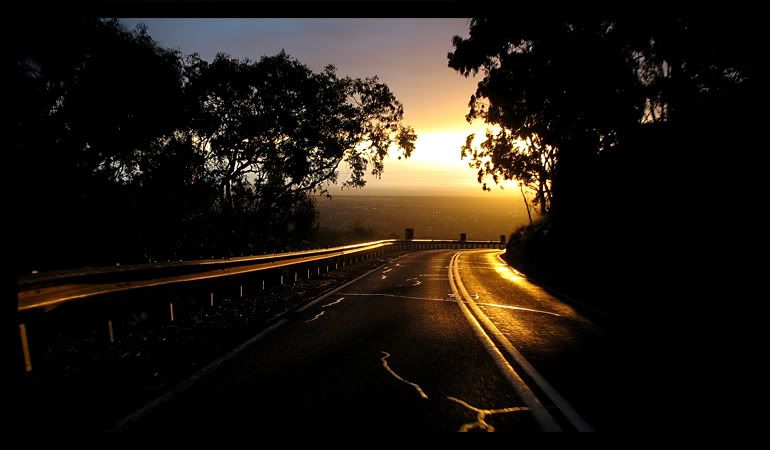 Maureen and Mark will be here until next Sunday so I don't expect much to change
here at Smoke and Mirrors.
It's not everyday that you can show someone from Australia around
the city of Boston.
The week at the Cape seems like a dream now, a very wonderful dream.
With games like 'Celebrity Heads', 'The Redneck Game of Life' and 'Three Questions', I learned more about this
special group of people than I would have learned in a lifetime.
And although I'm still trying to wrap my head around it, I promise there will be much to come.
I'll be coming 'home' very soon.