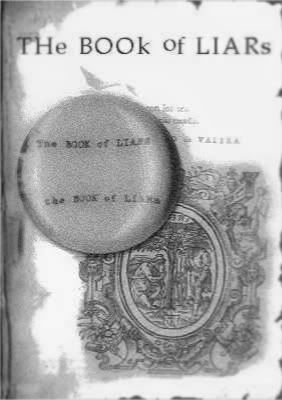 I close my eyes
trying to dream of something better than this
anything true, a slightly bruised honesty would do
Maybe it's because nothing feels safe anymore
So I close my eyes
and dream of distant Norwegian lilies
of beautiful and colourful things, the slumbering truths of my past
Although nights of black rain are making it so hard to sleep
But I close my eyes
And dream of opening them to the tragedy of a bleeding truth;
that life is never quite what it appears to be
to these sad and sleepy eyes of mine
And that innocence can only be found caught between the teeth of angels . . .