Archive for » May, 2009 «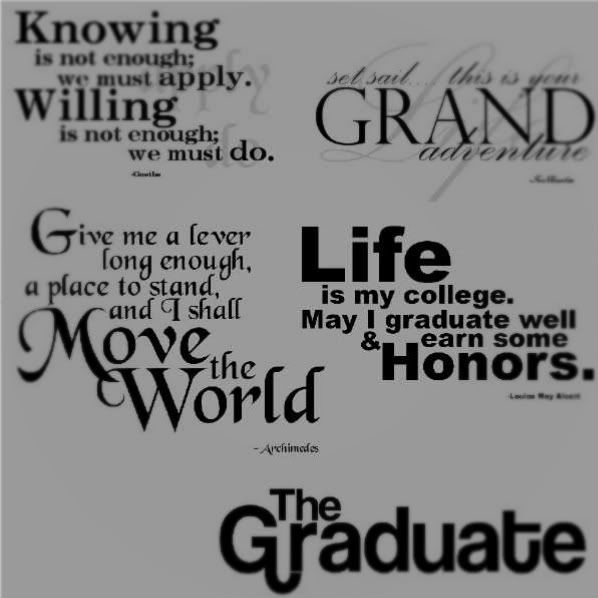 I will be absent from the blog until sometime next week due to our graduating college student.
It was only 4 short years ago that I posted THIS.
Where did the time go?
That said, Pamela and I are so damn proud of her we can't tell you.
I wrote a very personal note to her that won't make it here, sorry to say.
I wanted to post it but decided it was best left in the hands of the person I originally wrote it for.
I shall return soon but wanted to, at the very least,
explain my sudden disappearance.
Hope everyone has a wonderful Memorial Day filled with hot dogs, cheeseburgers and much beer.
(and Cigars!)
Please remember to say a prayer for all those that gave of their lives so we could enjoy our freedom.
See all of you soon.
Congratulations, Sarah!
Category: Babies, chances, Cigars, eye dew, Family, fathers and daughters, Food, Holidays, Life, Love, off to college, Personal, prayer, Sad
8 Comments