alzheimer's disease, amazing, Baseball, chances, God, hero, Life, Memoir, Personal, prayer, Red Sox, Sacred, Sports, Truth, twins
Add comments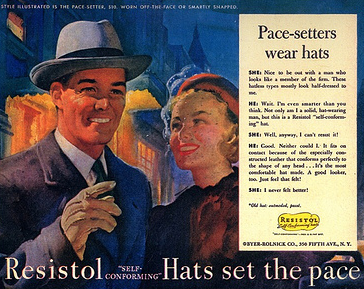 On most days my father wears a baseball hat.
Even when he was well if he wasn't working he was wearing some type of baseball hat.
It was an intrinsic part of his daily get up.
It was usually the Red Sox, maybe the Celtics but NEVER the NY Yankees, God forbid, he would rather die than to be caught wearing one of those.
He still wears a hat these days although he would be hard pressed to tell you which hat he was wearing.
Truth be told, on any given day lately I'd have a tough time telling you what hat I'm wearing.
I was talking with my sister Moe the other day and
she told me a very interesting story about our father and one of his 'hats'.
She came down last weekend to see 'Dad' and wheeled him down to the quaint chapel in the nursing home for Sunday morning mass. She had called ahead to ask that he be cleaned up and shaved and dressed nicely, the proverbial cherry on the sundae, his baseball hat.
They got to the chapel where I'm assuming my sister knelt and said a prayer or two (thousand) . . .
As she sat back she noticed that Dad's hat was sitting in his lap.
She swears she did not take it off, she was sure of that.
He took it off himself.
My sister took it as a sign that our father still acknowledges the fact that he is in a place that's sacred and taking off your hat is something you do out of reverence and respect.
Maybe she's right.
I took it more as a sign that says she and I will never be alone in this shattered ordeal that's slowly nearing its very blue end.
Either way, I know that I wanted to remember the moment even though I couldn't be there.
And though it's doubtful that our father said one single prayer that morning, I'm confident that he left the chapel with more blessings than anyone else in the place.
And I'm positive he put his baseball cap right back on as he left.
8 Responses to "My father's hats"
Leave a Reply