clothing, dark, Family, Friends, hair, Humor, Just For Fun, Life, Memoir, not funny, Personal, Truth, twins, women, Wrong
Add comments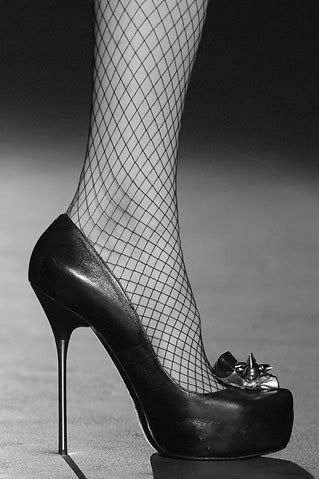 All of us have moments in our lives that we repress; traumatic and emotional pitfalls, odd and complicated times – things we just can't look squarely in the eye.
Occasionally, these moments are dragged out into the light for all to examine and mentally fondle.
This past August we went to stay with my sister and her family for a few days at Hampton Beach in New Hampshire.
It was here that one of these hairy little creatures of truth was revealed.
And no one was more surprised than 'yours truly'.
One beautiful moonlit summer night, me, Pamela, my sister Maureen and my brother-in-law sat on their back deck sipping ice-cold margaritas while taking in the comfortable night.
With the conversation flowing nicely, and my cigar smoking beautifully
my sister said, "Do you remember in first grade when Mom dressed you up as a woman?"
I looked behind me wondering who the hell she was talking to.
My mother would never do something as hideously damaging as that to my then dormant masculinity.
I figured my sister was talking about a brother I never knew I had.
What else could possibly explain it?
I had no recollection of it whatsoever.
Holy crap, I wonder why.
She was staring at me, smiling.
"Me?" I said.
"Yeah, don't you remember?" She asked.
"Get the hell outta here, Mom would never dress me up as a woman," I said, scoffing at the mere thought.
"Well, she did. In First Grade. It was a costume contest."
Pamela and my brother-in-law were laughing their proverbial asses off at the
hairy little critter my sister had just so casually released.
"Come on, " I said, "You're kidding, right?"
"Nope. And you won first place! You had on make-up and lipstick and you wore a dress.
I think she even gave you some boobs, too!"
Well, that explains . . . ah, nevermind.
So, I guess I made a very convincing woman when I was in the first grade.
This should eat up a few years of therapy.
Thanks, Mumsy.
And thanks to my sister for dropping that runny egg on my head. (you messed up my hair!)
Time to go change these damn panty hose, too.
Damn runs.
They just don't make them like they used to when I was a little girl.
Wonder if she had me wear a pair of her stiletto heels, too . . .
Repressed memories?
Yeah, that's one way to put it.
Somebody, please shoot me.
Just watch out for the pearls . . .
20 Responses to "Stiletto"
Leave a Reply