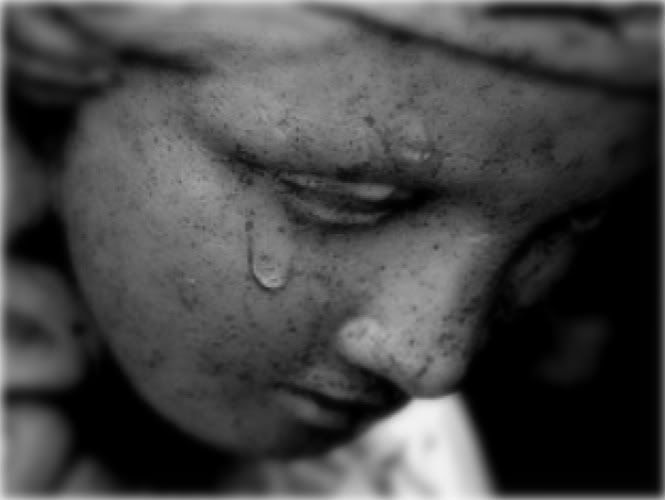 truth, masquerading
honesty is a false face
cuts my bleeding soul . . .

This day has found me disillusioned with various aspects of my life.
I am sadly discovering that in the blogworld, things aren't always what they seem.
Seriously contemplating some time away from this place that I truly love, if only to figure out just what the hell I'm really trying to accomplish here.
I may be back tomorrow, I may not.
Right now, I just don't know.
Pleading the fifth and I'll leave it at that.
Much safer that way.
Until next time, be well folks.