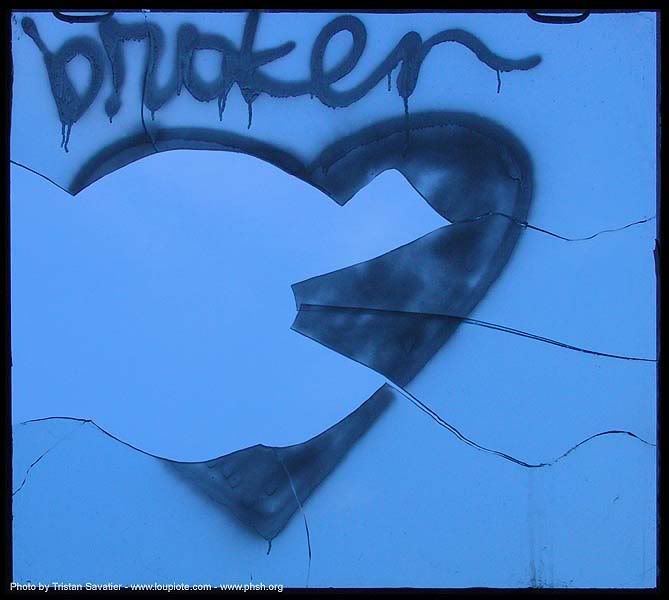 My father has been on my mind lately for many reasons.
Today is his 79th birthday and I'm not sure if he'll be around for the next one.
Though he knows little of what I do here, I send this to him with all my heart.
I think I was channeling him when I wrote it.
I hope that one day soon, he will rest.
Happy Birthday, Dad
~mick

Some days, I just feel broken
unfixable, disposable and anything but unique,
a silhouetted and God forsaken scarecrow alone in a Kansas cornfield filled with
purple sunset and orange rain . . .
Some days, the man in the mirror turns out to be me
a sad reality for such a sad clown
my greasepaint runs upwards in smiles
seeing the broken ones, just like me
with nowhere to belong, this shipwreck of fools
still afloat but drifting longingly towards the rocky shores . . .
of home
Today, I just feel broken
like I will never be quite right
And that's okay, it's the way I am
I guess being broken takes some getting used to