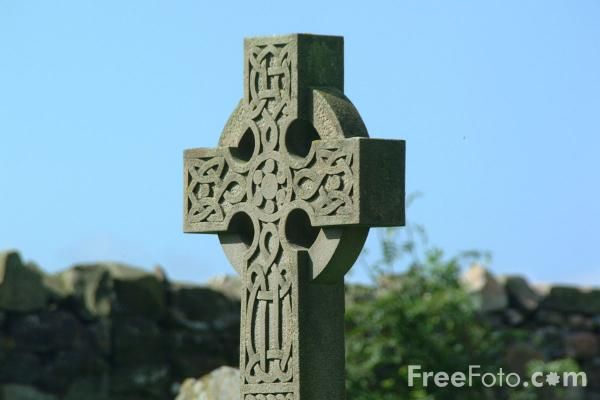 the whisper of a song…

In the summer of '98, we moved my mother to an assisted living facility called Hearthstone.
At the time, it was getting downright dangerous for her to stay at home for a number of reasons:
she was driving my father up a wall with questions, she was becoming increasingly paranoid
and she would leave the house on a whim and disappear in a wisp of smoke.
The facility we placed her in was secured and specifically designed for people with progressing dementia.
This was to be my first foray into the deeply fragmented world of Alzheimer's.
So many things happened while she was out there.
From the clinging and uncomfortable goodbyes to the sad moments of epiphany when I realized I was becoming a total stranger to her.
I liked to think I took it all in stride, showing the world my brave face and big shoulders when in reality,
many a visit found me in my car afterward weeping bitterly while forsaking the heavens above.
The God I thought I knew was turning His back on my mother with a deep negligence and offering me little to no discernible shred of mercy.
I was the only one that saw the situation for the tragedy that it truly was.
I felt He "owed" me.
These days I'm beginning to believe that maybe
He was there after all.
They say that hindsight is 20/20 and I believe there were many small "miracles" that happened way back then.
I was just too angry to realize it.
This story is about one of them…
It was St. Patrick's Day in '99 that I went to see my mother.
It was a routine visit at best.
I sat with her in the common room at Hearthstone and talked using my one-way conversation that had become a learned ritual.
Usually, when I ran out of things to talk about it was time to leave.
I went into the kitchen and poured a cup of juice for her and went to leave.
For some reason, I decided I would check her room to make sure everything was clean and in order.
(Another story in and of itself)
Everything was fine and after talking briefly with one of the aides that took care of my mother,
I went downstairs to leave.
There's a long corridor that takes you past the common room before turning left to the thick oak door that led to the free world outside.
My memory of that walk down the hall goes into slow-mo right about here.
I had a gazillion things buzzing through my mind at the time.
As I approached the doorway leading to the common room I began to hear music—Irish Music—Danny Boy, to be specific, one of my mother's favorite songs simply because her father sang it to her when she was a child.
As I walked towards the door leading outside, I stopped.
Someone was singing the song.
I turned and walked back towards the doorway recognizing the voice of my mother.
I looked into the room and saw that all the residents had their heads bent down, prayer like.
There in the middle of the room was my mother, head back; eyes closed,
singing every familiar word I'd known since I was a child.
Ten minutes ago she couldn't say or remember my name and here she was going solo.
I began to mouth the words sotto voce along with her.
It was about as close as I could get to her in that one solitary moment in time.
And it felt wonderful.
It was really her once again.
I smiled realizing that I had just been given mercy.
~m